So these were actually a few months ago, but I feel the need to share them since they're cute :)
I made these for my sister's birthday: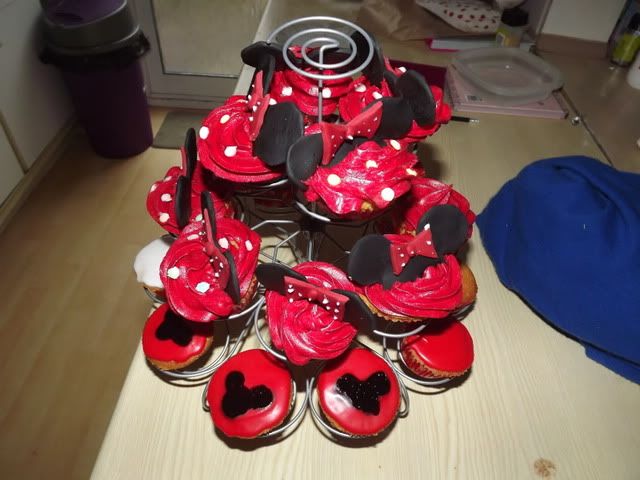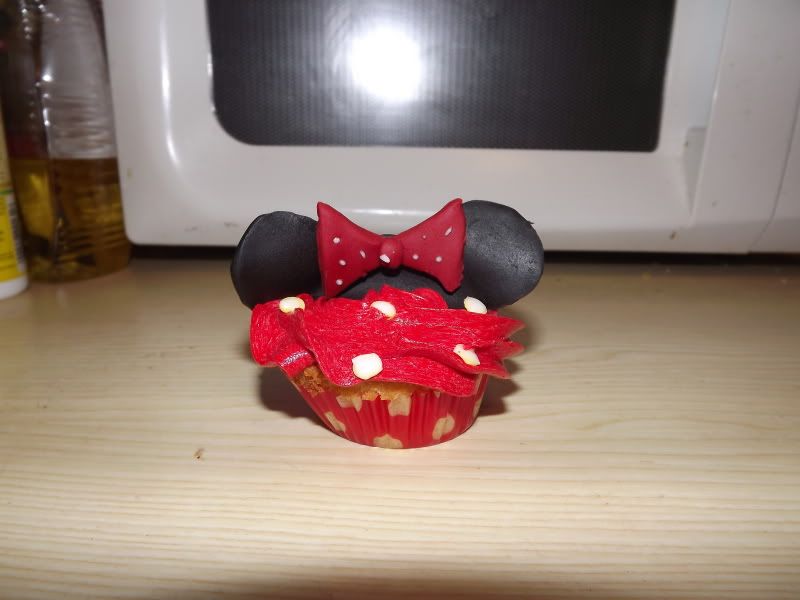 If I made them again I'd definitely cut the ears out a couple of days before hand to give them time to dry out and be stiffer so they'd hold up better. They did flop over a little bit (especially since they had to travel in the car for 2 hours!) But they did alright, and added to her collection of many birthday cakes- I think she ended up with 3 + my cupcakes!